MICHELIN BICYCLE TECHNOLOGIES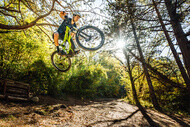 E-bike design
Developed for the practice of MTB with electric assistance.
Battery...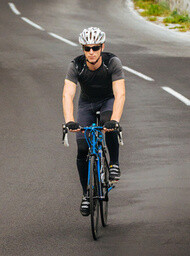 Rubber's characteristics give the tire different performances.
Rubbers can be either...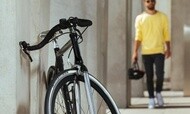 Tires marked E-Bike are approved for use on electric bicycles with a top speed up to 45km...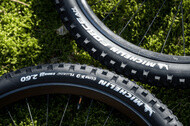 A tire consists of a casing, rubber, a bead and a tread.
Casing
A tire's casing is...